E-Championship Fifa 19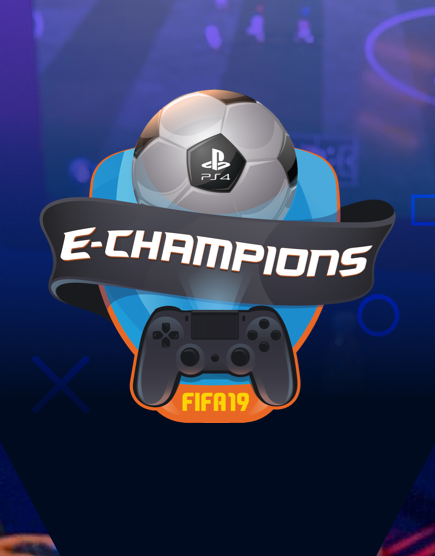 We organized the biggest Ministry of Sports tournament - E-champions FIFA 19
In collaboration with the Ministry of Sports, we organized and managed the E-champions FIFA 19 tournament in Dammam.
The esports competition had more than 22,000 registered participants out of which 1024 were in the first bracket. A total of 11 rounds were played over the course of two days with a prize pool of 1 million Saudi Riyals.
Our team was in Dammam to provide all the necessary tech support throughout the tournament. We built a comprehensive bracket system while also providing referees for each round.
Our supervisors on-field made sure every task was carried out smoothly. Player activation along with prompt customer support was our responsibility.
FIFA and Tekken were some of the popular games played in this eGaming tournament.